Sep 11, 2019
Counter Narratives: Questioning Canadian Identity
Benoit Solbes (Doctorate, UQAM),  2Fik: towards a broadening of the concept of Trickster?
Raven Spiratos (Master, McGill),  Defying Systems of Surveillance: Re-defining Nationhood in Camille Turner and Camal Pirbhai's WANTED Series
Presidency / Chair: Louise Vigneault (Professor, UdeM)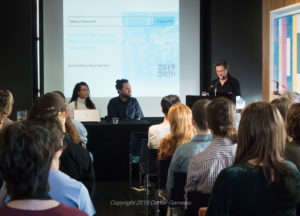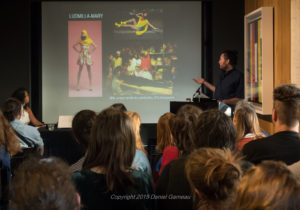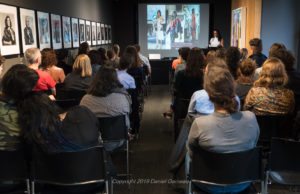 Oct 16, 2019
Witnessing Memory: Activate the photographic image
Philippe Depairon (Masters, UdeM),  Materiality and memory. Kazuma Obara's practice in a post-photographic regime
Marco Meneghin (PhD, Concordia),  Beyond the Picture: Film and the Remediation of the Colonial Anthropological Archive in Embrace of the Serpent and Damiana Kryygi .
Presidency / Chair: Vincent Lavoie (Professor, UQAM)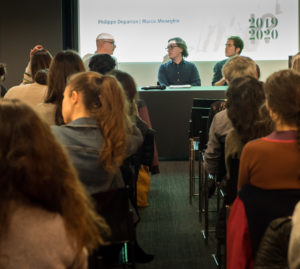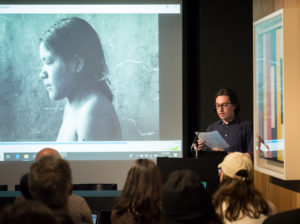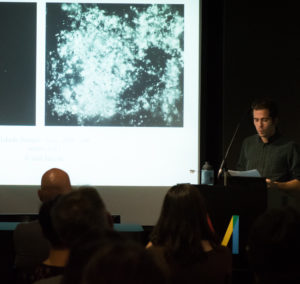 Nov 13, 2019
Deploying nature: From museum space to garden
Léa Lanthier-Lapierre (Maîtrise, UQAM),  Souvenance du Nord at Charles Stankievech
Ariel Rondeau (Maîtrise, UQAM),  Contemporary art in the gardens of Quebec: a comparative study
Presidency / Chair: Cynthia Imogen Hammond (Professor, Concordia)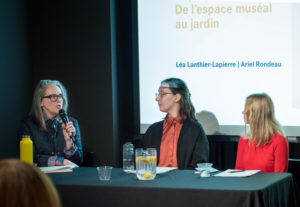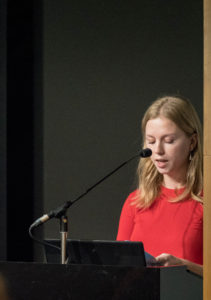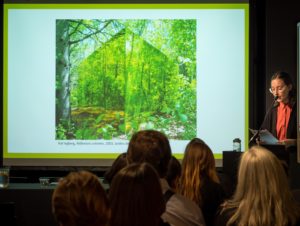 Photo credit: Daniel Garneau